Contact
Education
AD, Culinary Institute of America, 2010
BA, Legal Studies, Champlain College, 2015 Magna Cum Laude
Specializations
Client Contact
Communications
Attorney Support
Facts
"My goal is to complete the Law Office Study Program, pass the Vermont Bar Exam, and practice law here in Vermont, with a focus on contracts or advocacy."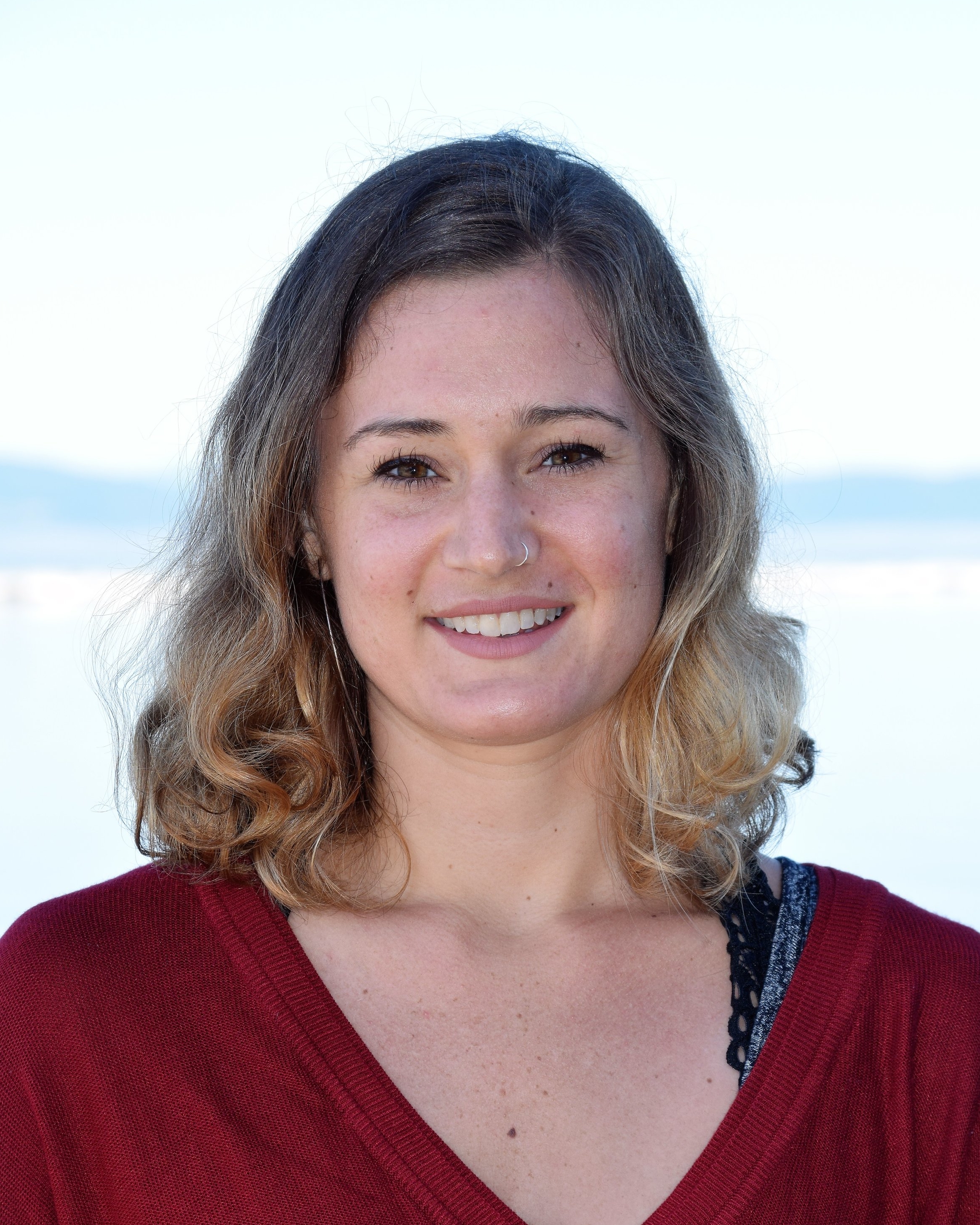 My position as a paralegal is integral to the development of my legal studies and to fulfillment of my lifelong passion for a career in law. I am grateful for the opportunity to learn from my colleagues and continue to expand my knowledge and experience in this field.
Alex is an experienced paralegal and provides support to our attorneys and business manager. Alex also handles monthly invoicing, client contacts, mailings, and document management for our attorneys.
Alex grew up in South Hero, Vermont, and has lived in Burlington for the last seven years. She graduated Magna Cum Laude from Champlain College in May 2015 with a Bachelor's Degree in Legal Studies. Alex also earned an Associate's Degree in Restaurant Hospitality and Culinary Arts from the Culinary Institute of America in 2010. Alex spent a year as an Intern at Sheehey, Furlong & Behm, P.C., and completed her 500-hour Bikram Yoga Teacher training in Huntington Beach, California, before joining Montroll, Backus, & Oettinger, P.C., in January 2017. In March 2017, Alex commenced the Vermont Law Office Study Program, which involves apprenticing for the prescribed term under the supervision of Attorney Mark Oettinger. Additionally, Alex competes at the regional and national level, representing Vermont in the U.S.A Yoga Asana Championships. She is currently ranked 25th in the nation.
Meet Our Highly-Acclaimed Team