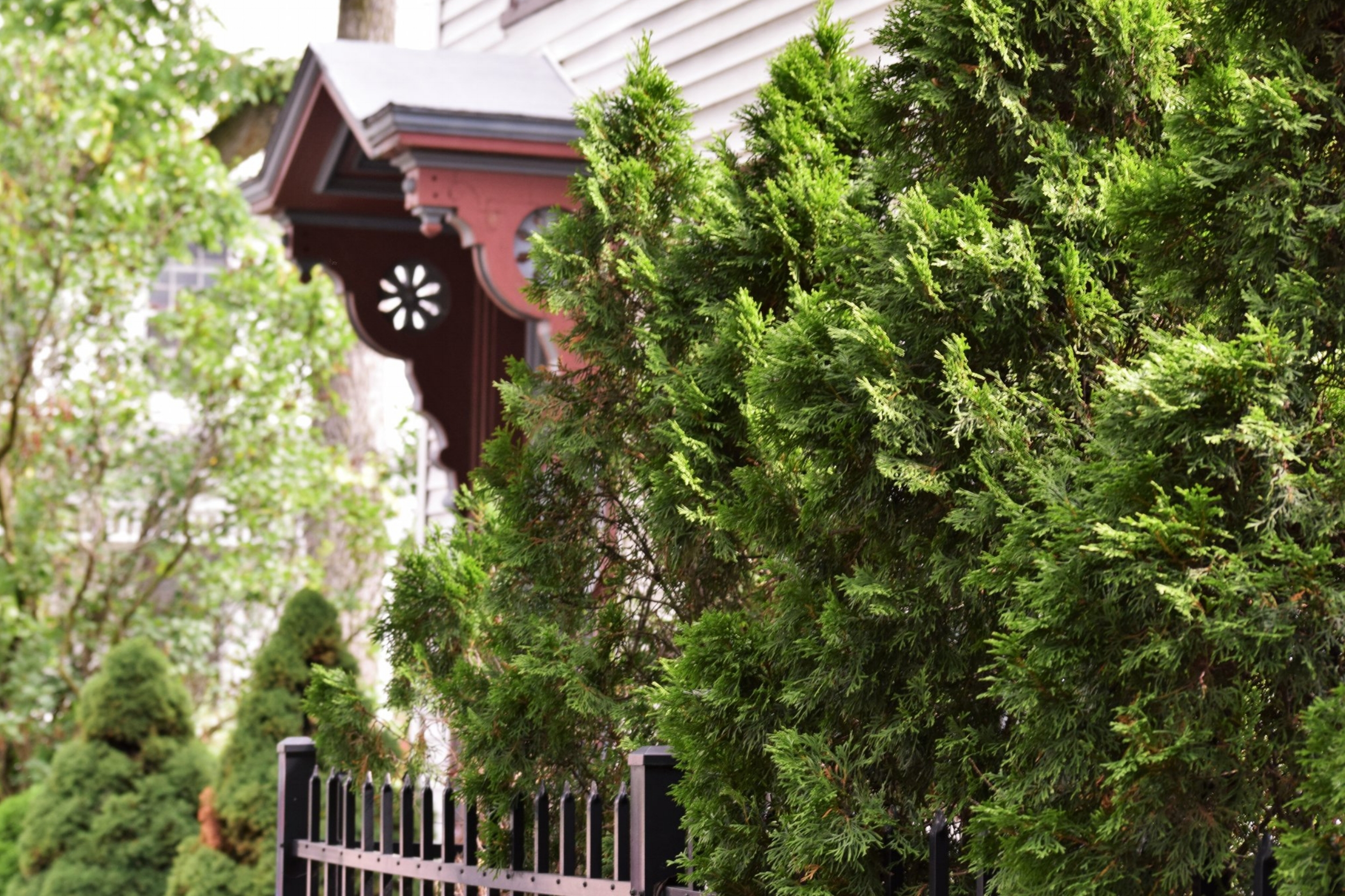 Navigating rental relationships can require the expertise and guidance of an attorney. We assist tenants and landlords with lease issues, dispute resolution, and evictions.
Evan understands potential difficulties in landlord/tenant relationships.
How We Can Help
Montroll, Backus & Oettinger, P.C., aims to protect the rights and safety of tenants in Vermont. If you are a tenant experiencing harassment, discrimination, unsafe or uninhabitable conditions, or wrongful eviction call our attorney, Evan Barquist, or help.
From the perspective of a property owner, Evan understands the complications that can arise for landlords. He offers representation to landlords in lease-drafting, executing evictions, and resolving tenant disputes.